NON-Returnable
STRETCH MARKS OIL - Start at prevention.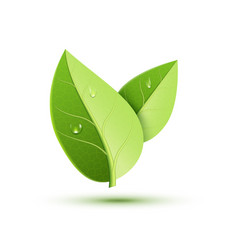 Varti's Stretch Mark Oil has a perfect blend of oils which contain vitamins C and E that  strengthens the skin, provides nourishment and softens the skin to reveal noticeable radiance and freshness.

The oil contains Cocoa Butter which is rich in natural plant compounds and is highly beneficial to soothe scars, wrinkles and stretch marks.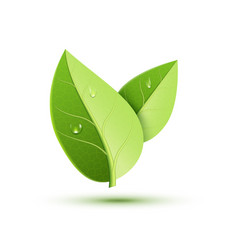 The Shea Butter used in the oil moisturizes and restores elasticity of the skin and therefore reduces stretch marks formed during pregnancy.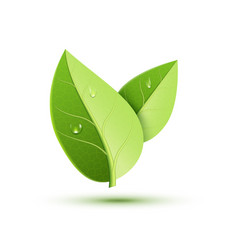 The Sweet Almond oil is a great boon to keep the skin soft and smooth with the richness of Vitamins A and B, Omega 3 fatty acids, Zinc and antioxidants.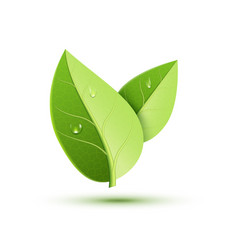 The Avocado oil added to the oil acts as  a moisturizer and softener and fights against skin damage.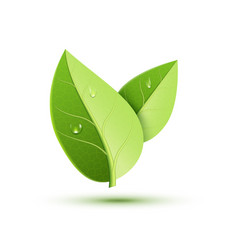 Olive Oil contains fat-soluble skin beneficial vitamins like A, D, E and K. It is anti-bacterial and protects from wrinkles and marks.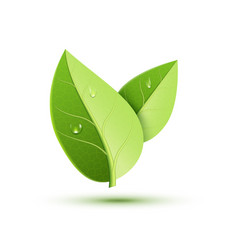 Sulphur-free cold-pressed Coconut oil is a moisturizing exfoliant, antibacterial and antifungal that works miracles on the skin besides being rich in Lauric acid, Vitamins A and E and nourishing fats.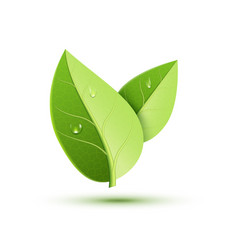 Aloe vera oil lightens skin blemishes, reduces infection, heals acne, defies aging, moisturises and soothes the skin.
While the excess exercises can cause stretch marks for athletes, weight loss due to dieting can make the skin loose and sag giving it a drooping look despite the thin body shape.

A regular massage with Varti Stretch Mark Oil keeps the skin firm and healthy.
Refund policy
RETURNS & REFUNDS and EXCHANGES
Hi There,
Looking to Exchange, Return or Cancel & Refund an Order? Pls Read on:
1. RETURNS & REFUNDS
We hope you never want to return anything! :-) Nevertheless, we have a really fuss free & easy 15 days return policy.  Why? Coz Moms & New Moms have loads of stuff to do, & returning goods should not be one of them!
(a) Easy Returns Conditions & Process:
 - within 15 days of date of purchase, pls write an e-mail to customercare@mamacouture.co.in requesting for the items to be returned.
- preferably, pls forward the same order confirmation email you got from Mamacouture, with details for full or partial return;
- once we get your email - we will create a free return pick up for you;
- pls keep the items ready in the same packaging as you received in, and pls hand over to the pick up boy;
- product must be returned unused and in it's original packaging, with the tags intact;
- Sale Items are not returnable.
Pls Note: Customers returning product not in the original condition / or damaged in any way / or without tags, may be subject to a re-stocking fee of up to 50% of the original purchase price of the product. It sounds harsh, but it's just to avoid people from doing mischief. Majority of us will never get impacted.
- As soon as we receive the goods at our warehouse and in good condition, we share a link with you for Instant Refund!
(b) Instant Refund: Yes! As soon as we receive the goods in our warehouse, we will send an instant refund link to your phone / email. You just fill in the details & get instant refund into your account.  
(c) Return Courier by Customer: In case the return pick up is not valid at your pin code - you would need to courier the parcel back to us. Also, in case you wish to expedite an exchange or return we recommend this option, as the return parcel will reach us earlier than our reverse pick-up.
Please ensure below when couriering:
1) Ensure you order number, name, and phone number are clearly mentioned on the parcel
2) Ensure the parcel is shipped to us within 3 days of raising concern and tracking ID is shared with us. Please make sure to obtain proof of postage (with tracking information), as we cannot accept liability for loss or damage in transit. The parcel is your responsibility until it reaches our warehouse.
3) To be eligible for a return/exchange, the product must be unused and in the same condition that you received it in. It must also be in its original packaging with tags intact.
2. EXCHANGE
Very sorry, as of now we dont have an automatic exchange option, but we are working on it. 
So, for any exchange - kindly place a fresh order for the new item you want to take in exchange, and pls place a request for return of the earlier order/ item, as per above RETURN PROCESS.
We will handle the original return for you, just as explained above.
Exchange is allowed once per order.
Pls contact us @customercare@mamacouture.co.in if you have any queries at all.
Thank You.
Mamacouture Team.