Eeeeeeeevery girl needs one :-) (or Two or Threeeeeee)! 2-in-1. Tummy Tucker + Pants.
Those days when you need a little help with your tummy, let these high-waist tummy tucker pants come to your rescue Or just wear these most stylish Pants in town and flaunt your style. 
Caution:
NOT for Pregnant women.
IF using for post delivery - pls ONLY AFTER your doc allows you to wear compression belts.  
Shapes your BODY, but more importantly, your confidence, your mind and your life !! 
Now wear your fav crop tops, knotted tops, shirts, tunics, etc, without being conscious of your tummy, and infinitely expand your wardrobe.
Slim & Straight Fit, so buy true to your current size. 
These marvelous, versatile, sexy, stylish, absolute MUST HAVE - Tummy Tucker Pants are the secret garment in every girls wardrobe!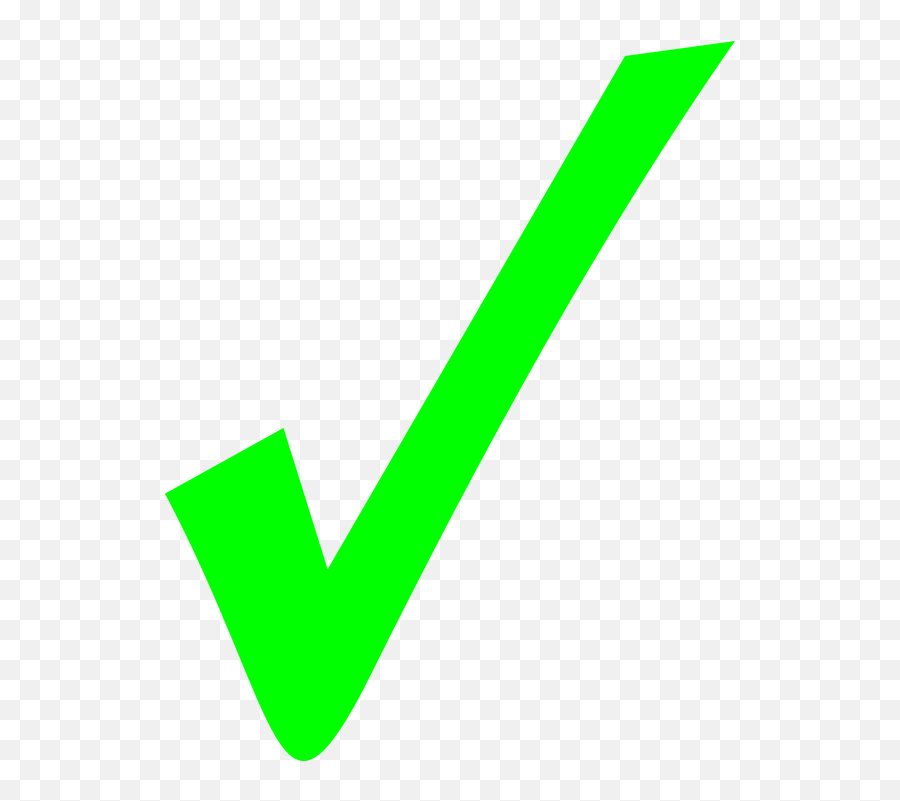 TOO GOOD TO BE TRUE!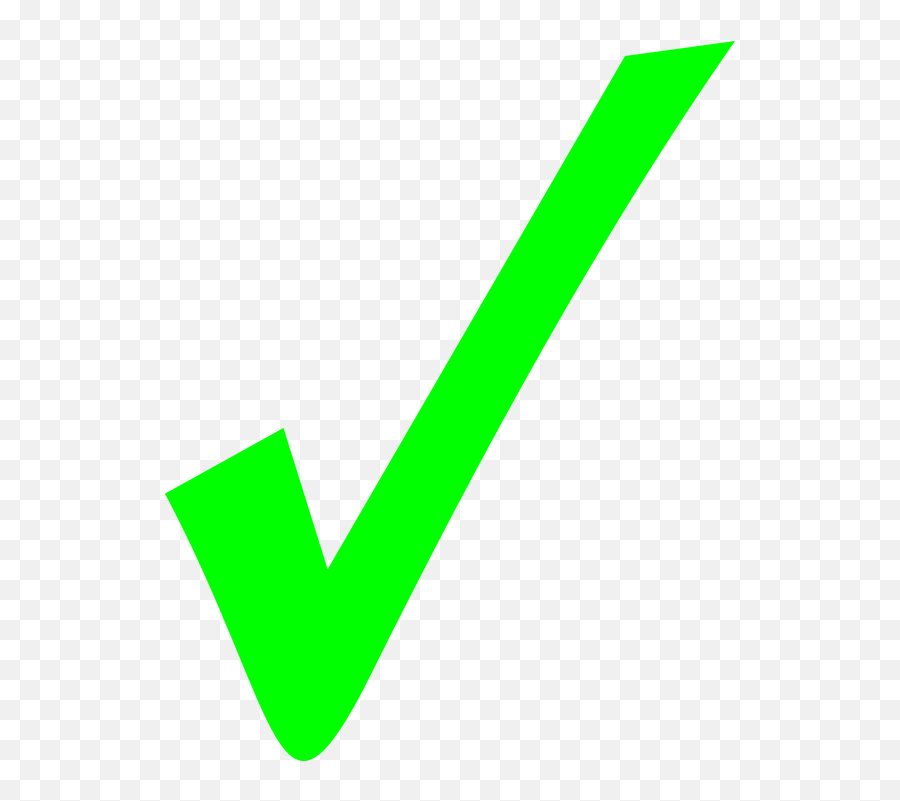 Holds-in your Tummy (without cutting your skin).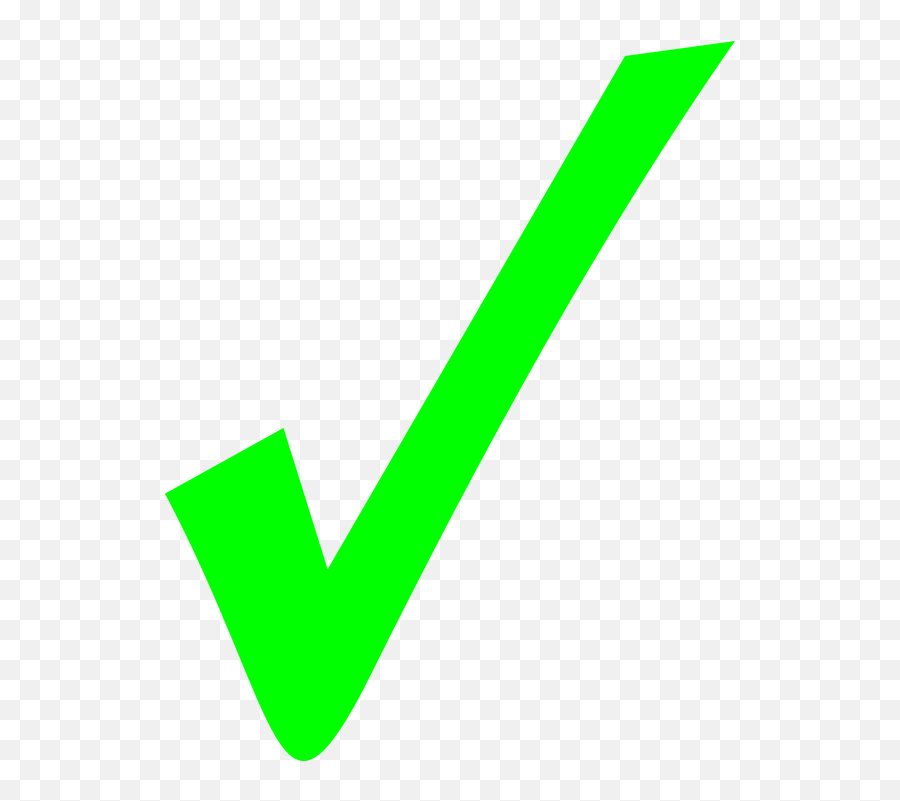 Doesn't roll down!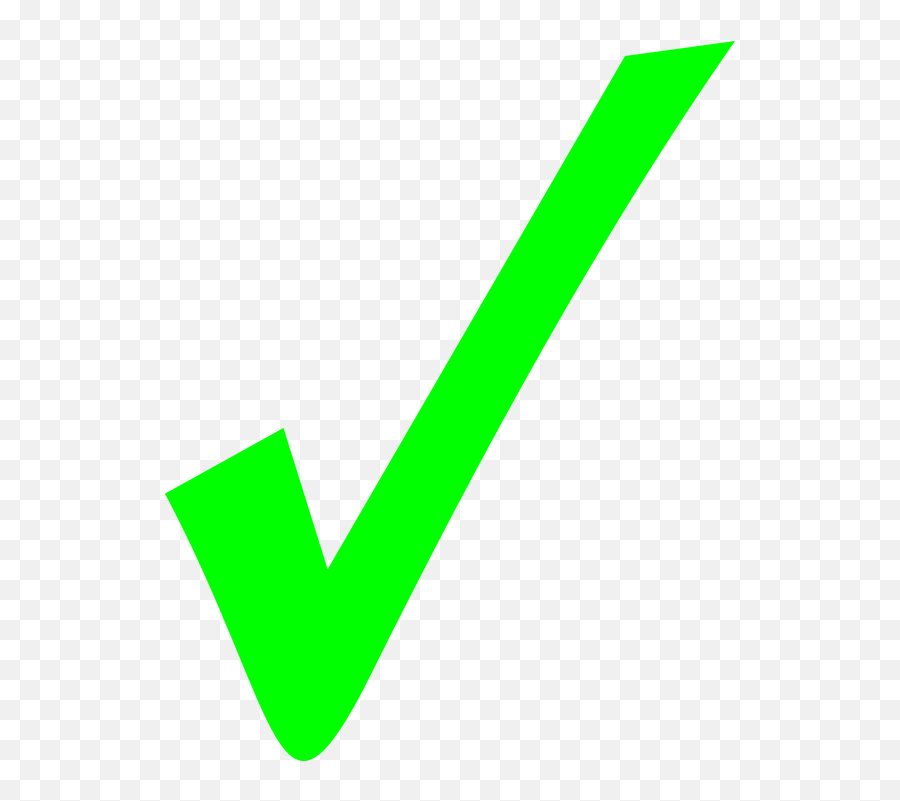 Lets you breeeeeeeeeathe!!!!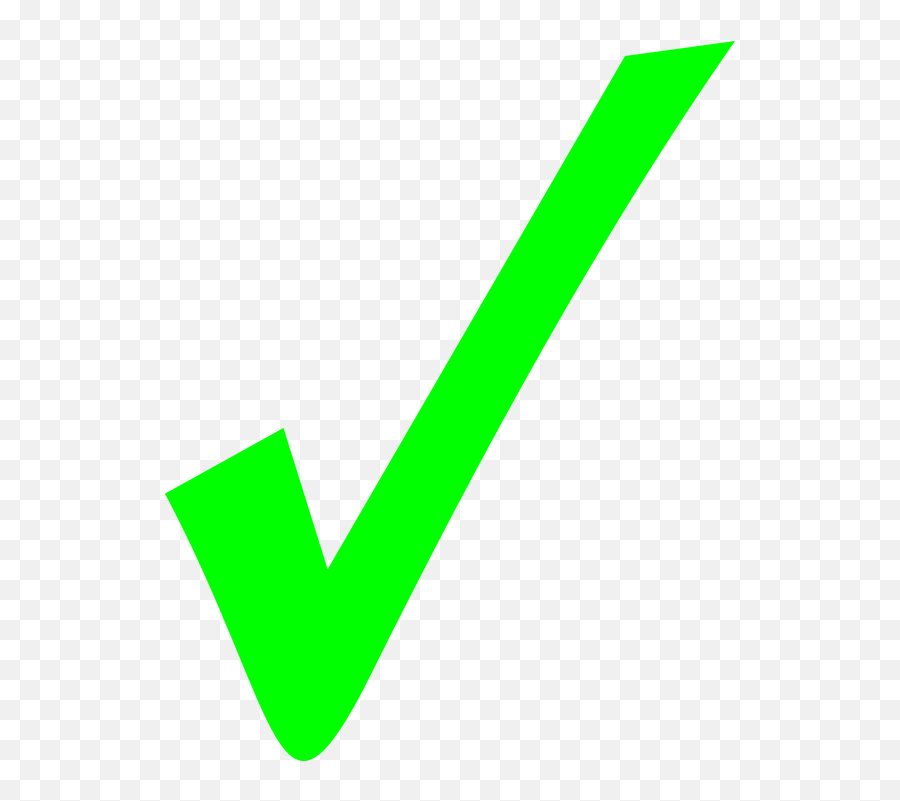 Attached to smartest track pants!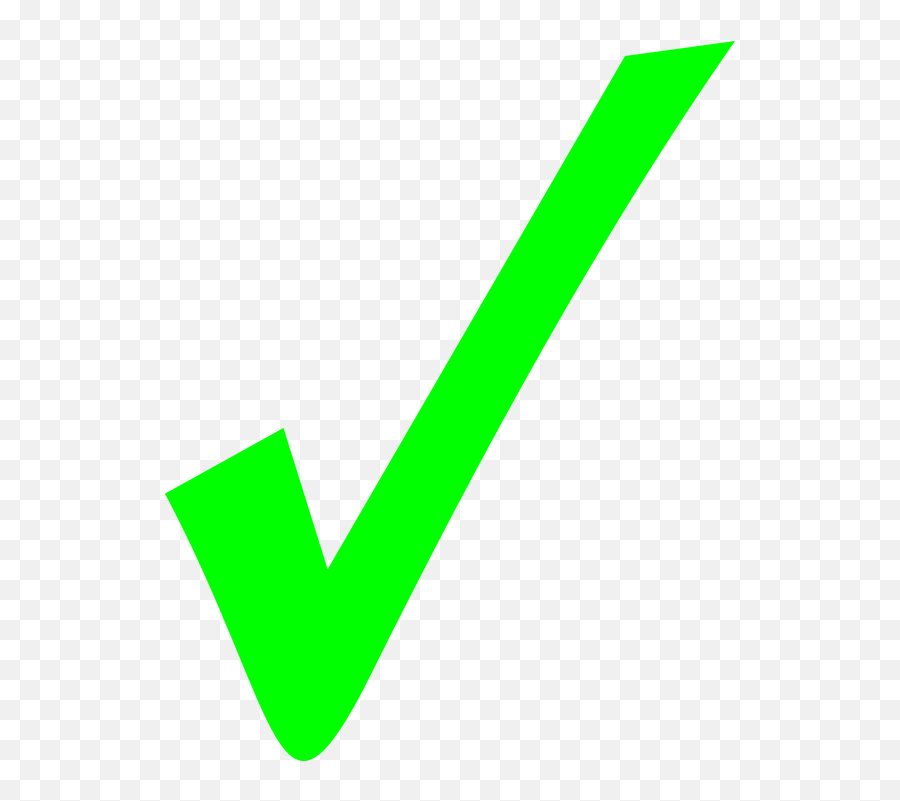 Straight - Slim Fit.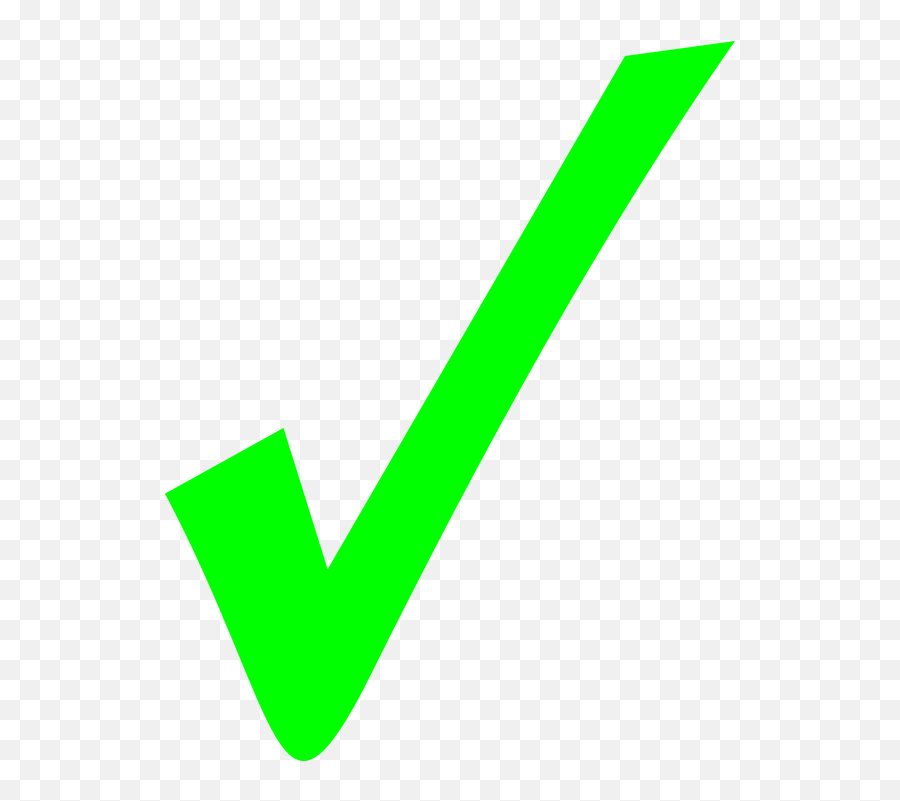 Outer-wear? Yes Please!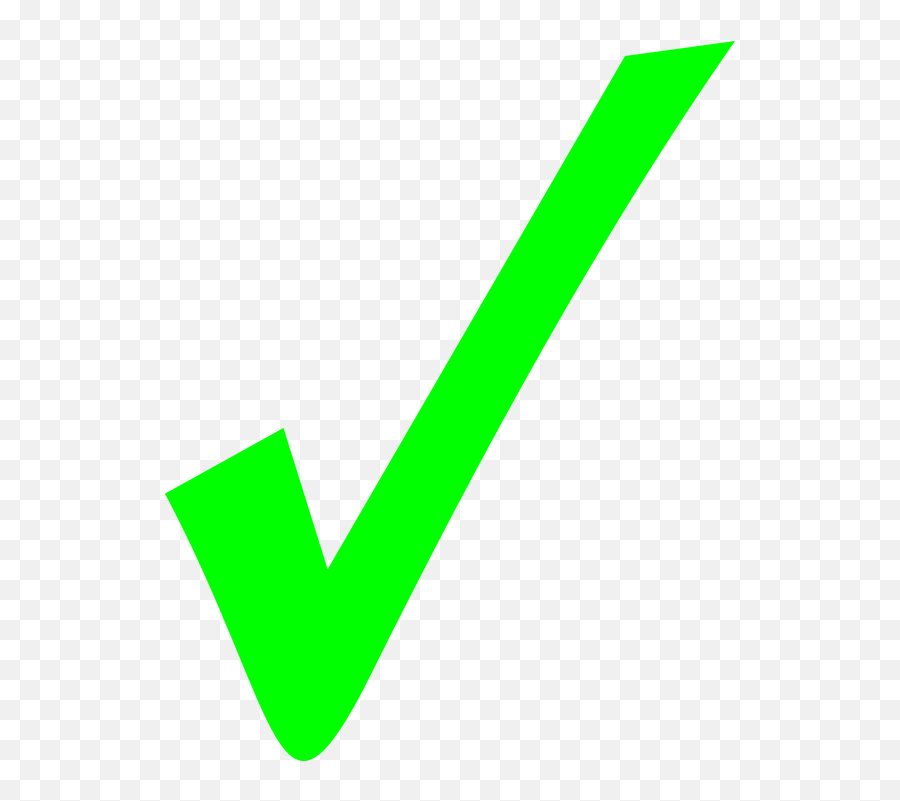 Breathable Fabric  - dri-fit fabric.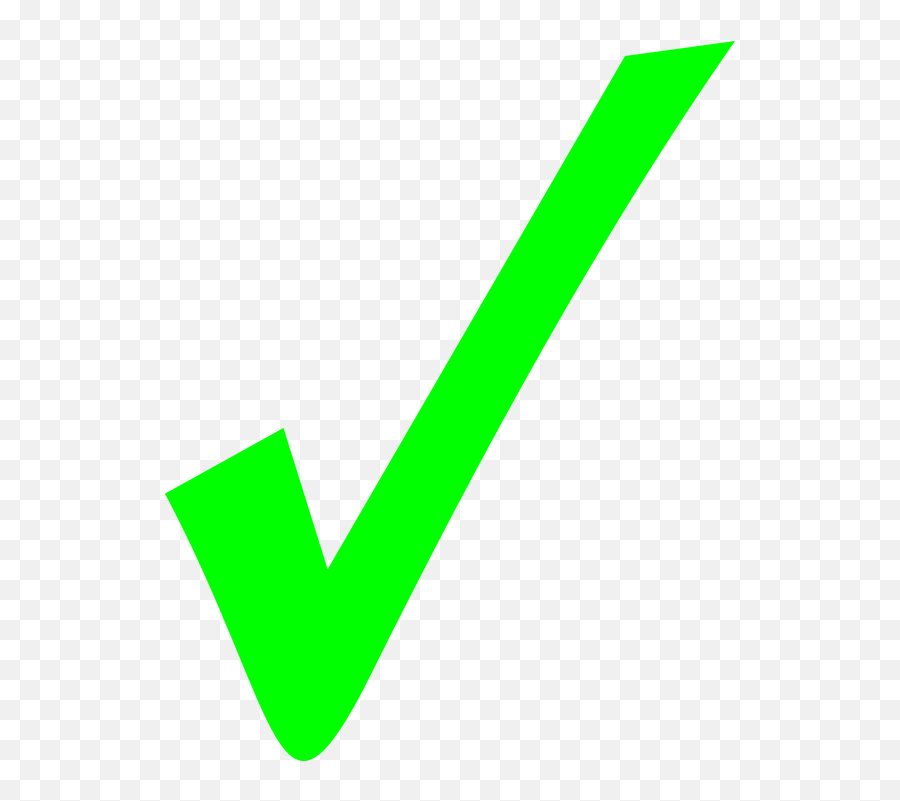 Lots of stretch.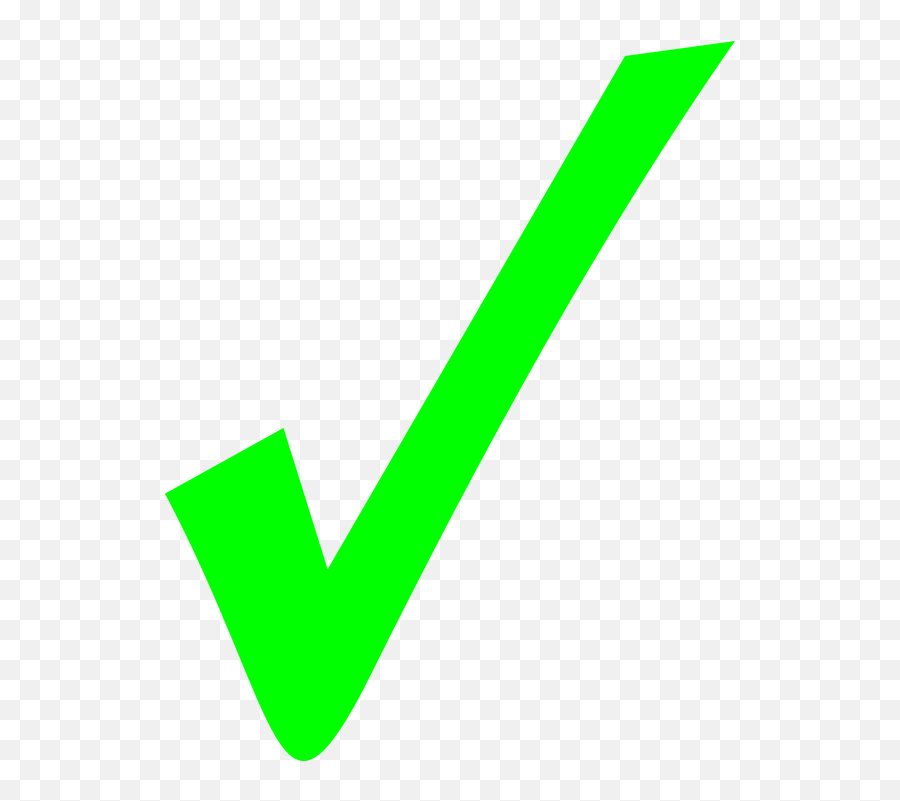 Wicks sweat.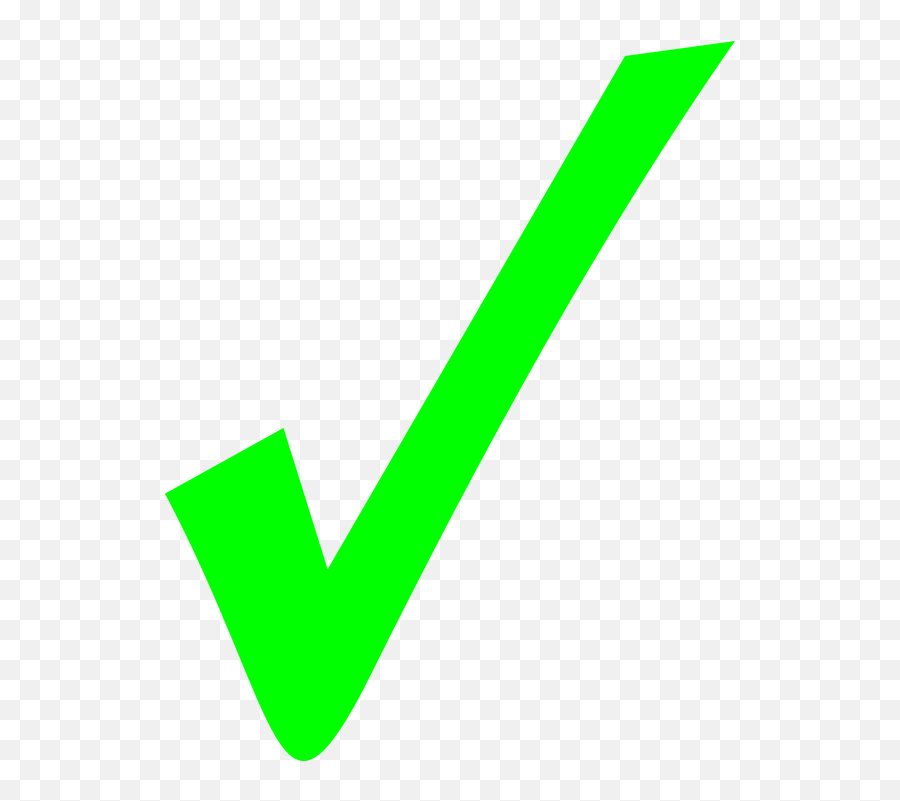 Wear short / cropped tops like you always wished :-).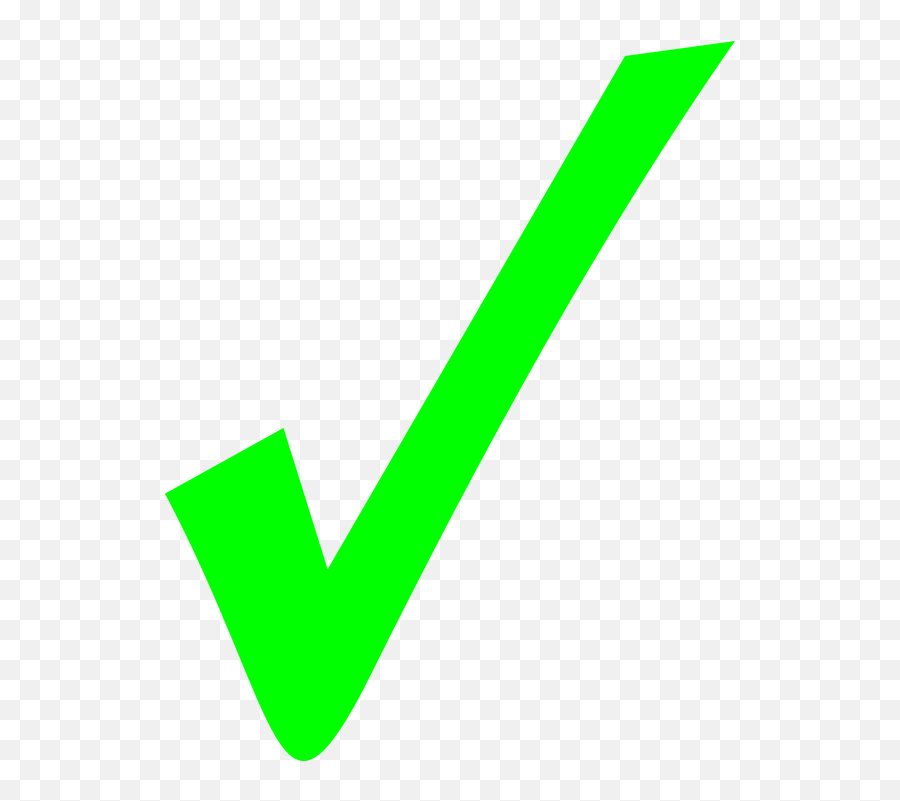 Versatile pairing and styling - anyday / everyday.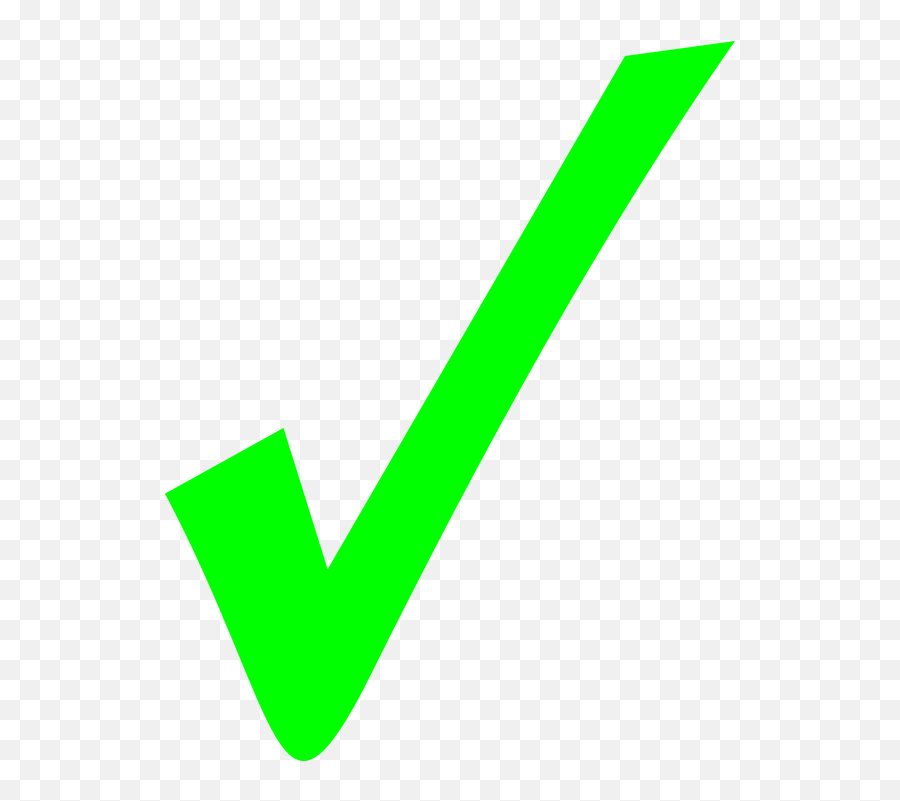 In 3 colours: Marvelous Melange Grey. Sexy Dark Anthra in Navy Blue. Rich Black. 
Weather you have a belly or not, weather you feeling bloated some morning or just before a night out, bring out these BFF SHAPERS & see how they support you all the way!!

Don't take our word for it!
But, don't deny yourself atleast one shot at owning the most spectacular pants in the world!!
ORDER one today!!
Refund policy
RETURNS & REFUNDS and EXCHANGES
Hi There,
Looking to Exchange, Return or Cancel & Refund an Order? Pls Read on:
1. RETURNS & REFUNDS
We hope you never want to return anything! :-) Nevertheless, we have a really fuss free & easy 15 days return policy.  Why? Coz Moms & New Moms have loads of stuff to do, & returning goods should not be one of them!
(a) Easy Returns Conditions & Process:
 - within 15 days of date of purchase, pls write an e-mail to customercare@mamacouture.co.in requesting for the items to be returned.
- preferably, pls forward the same order confirmation email you got from Mamacouture, with details for full or partial return;
- once we get your email - we will create a free return pick up for you;
- pls keep the items ready in the same packaging as you received in, and pls hand over to the pick up boy;
- product must be returned unused and in it's original packaging, with the tags intact;
- Sale Items are not returnable.
Pls Note: Customers returning product not in the original condition / or damaged in any way / or without tags, may be subject to a re-stocking fee of up to 50% of the original purchase price of the product. It sounds harsh, but it's just to avoid people from doing mischief. Majority of us will never get impacted.
- As soon as we receive the goods at our warehouse and in good condition, we share a link with you for Instant Refund!
(b) Instant Refund: Yes! As soon as we receive the goods in our warehouse, we will send an instant refund link to your phone / email. You just fill in the details & get instant refund into your account.  
(c) Return Courier by Customer: In case the return pick up is not valid at your pin code - you would need to courier the parcel back to us. Also, in case you wish to expedite an exchange or return we recommend this option, as the return parcel will reach us earlier than our reverse pick-up.
Please ensure below when couriering:
1) Ensure you order number, name, and phone number are clearly mentioned on the parcel
2) Ensure the parcel is shipped to us within 3 days of raising concern and tracking ID is shared with us. Please make sure to obtain proof of postage (with tracking information), as we cannot accept liability for loss or damage in transit. The parcel is your responsibility until it reaches our warehouse.
3) To be eligible for a return/exchange, the product must be unused and in the same condition that you received it in. It must also be in its original packaging with tags intact.
2. EXCHANGE
Very sorry, as of now we dont have an automatic exchange option, but we are working on it. 
So, for any exchange - kindly place a fresh order for the new item you want to take in exchange, and pls place a request for return of the earlier order/ item, as per above RETURN PROCESS.
We will handle the original return for you, just as explained above.
Exchange is allowed once per order.
Pls contact us @customercare@mamacouture.co.in if you have any queries at all.
Thank You.
Mamacouture Team.
Perfect
This pair of track pant is perfect for postpartum bulgy belly. It feels comfortable while walking specially after csection. Only point to keep in mind is that you can wear this atleast after 6 weeks of c-section so to avoid any scratches or pressure over the stitches.
Perfect gift
Purchased this for my sister in law as a gift and she found it very comfortable. She even purchased a couple of more products afterwards.
Mama couture tummy control pants is especially designed for post-delivery wear. It gives core support for post-delivery posture correction. Loved it!
Very Attractive
The product is a must buy for pregnant women. Mamacouture's tummy control track pant feels so comfortable. I am fully satisfied with the product. They have great collection covering all stages of maternity.
Tremendous Collection
Perfect wear for a pregnant lady. I purchased last month mamacouture's post-delivery tummy control track pants. The belly attachment fit me perfectly. Only brand seen which have clothes which last well into post pregnancy days....making it value for money