Caution:

NOT for Pregnant women. USE ONLY post delivery, and ONLY AFTER your doctor allows you to wear compression belts.
The ultimate TUMMY CONTROL PANTS in luxe cotton & elastance are made just for you with tallest 8-inches of tummy control band built into your outer-wear pants. NO more like shapewear rolling down or having to layer inside. Just pull-up and feel the tightness and control of the pants all day.    
We all need some help after the delivery to feel good and see our body in our natural shape.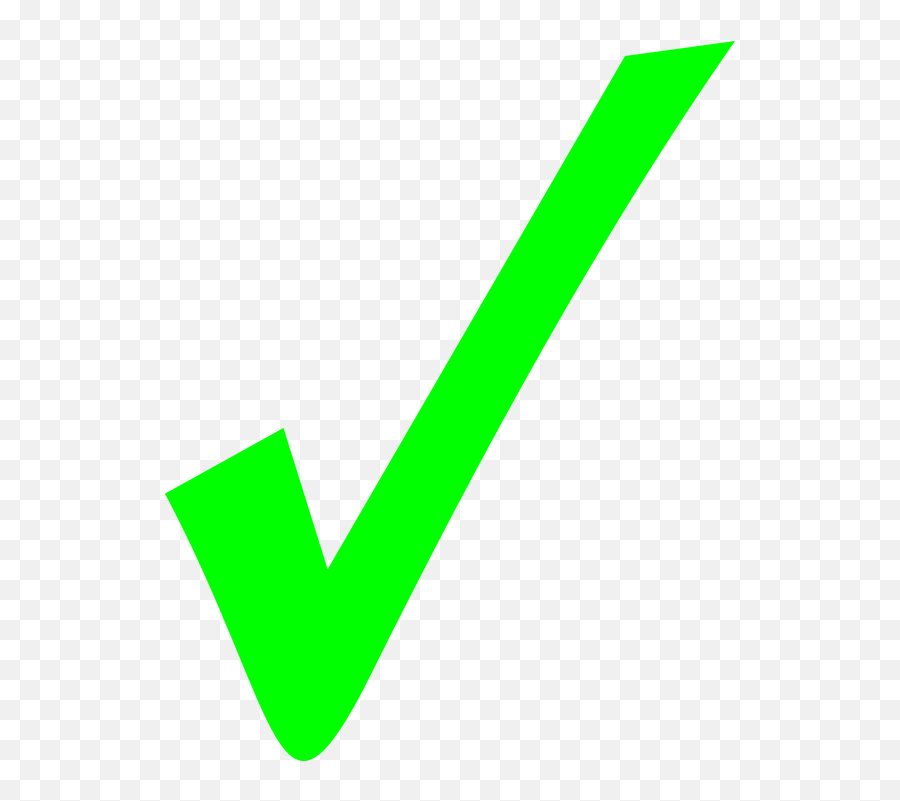 Tallest 8inches of tummy control band Holds-in your Tummy (NO Squeezing).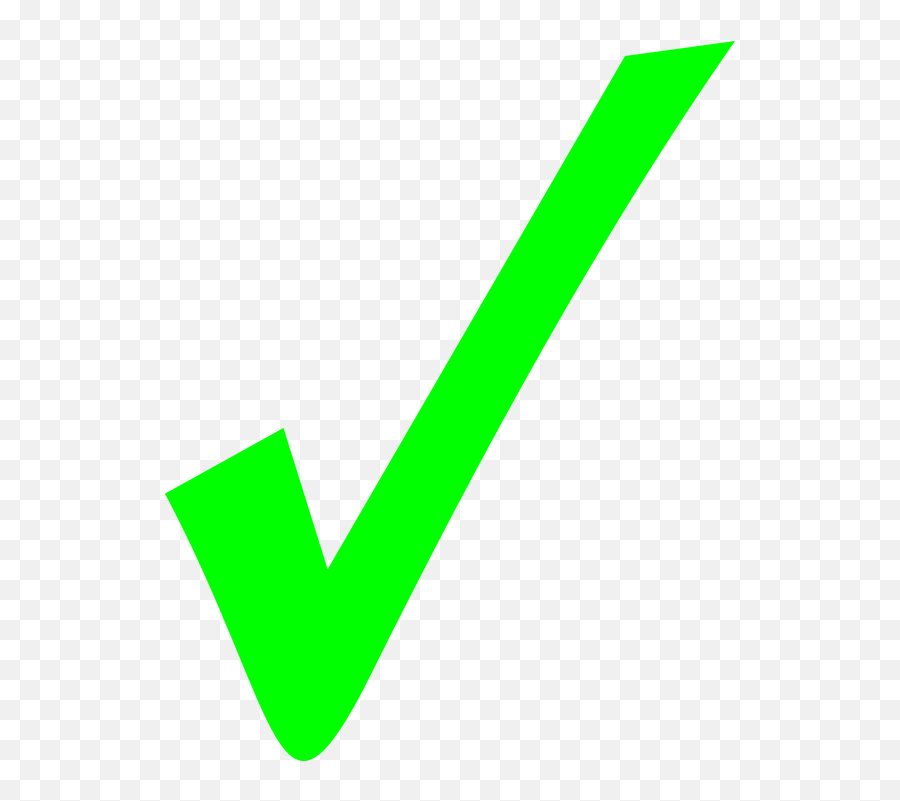 NO Zips. NO Buttons.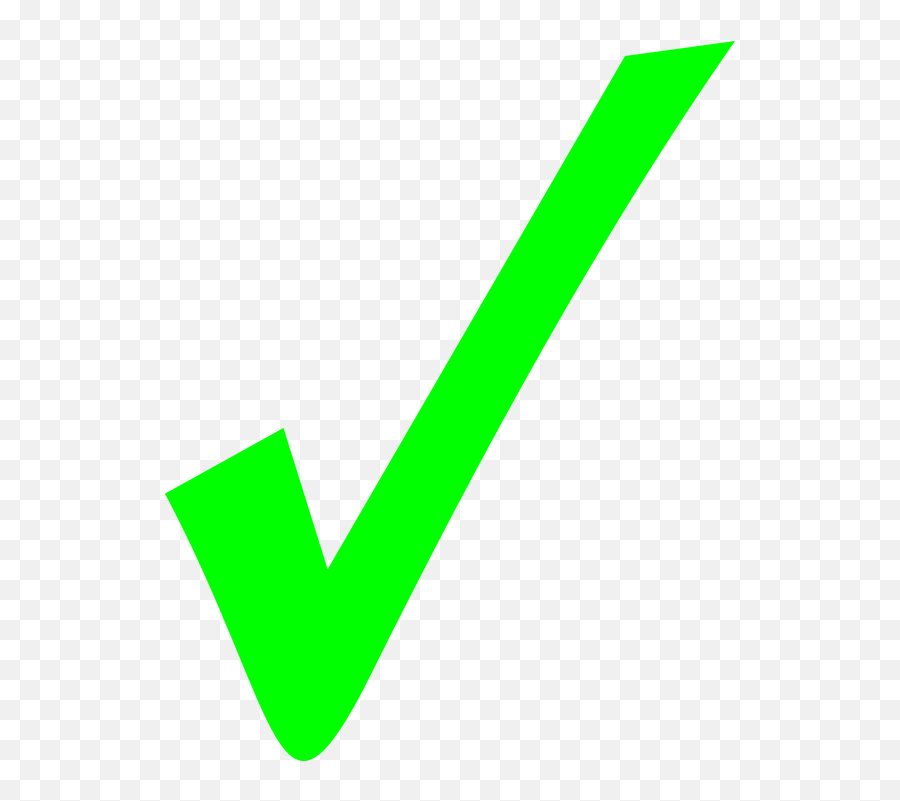 NO Rolling Down!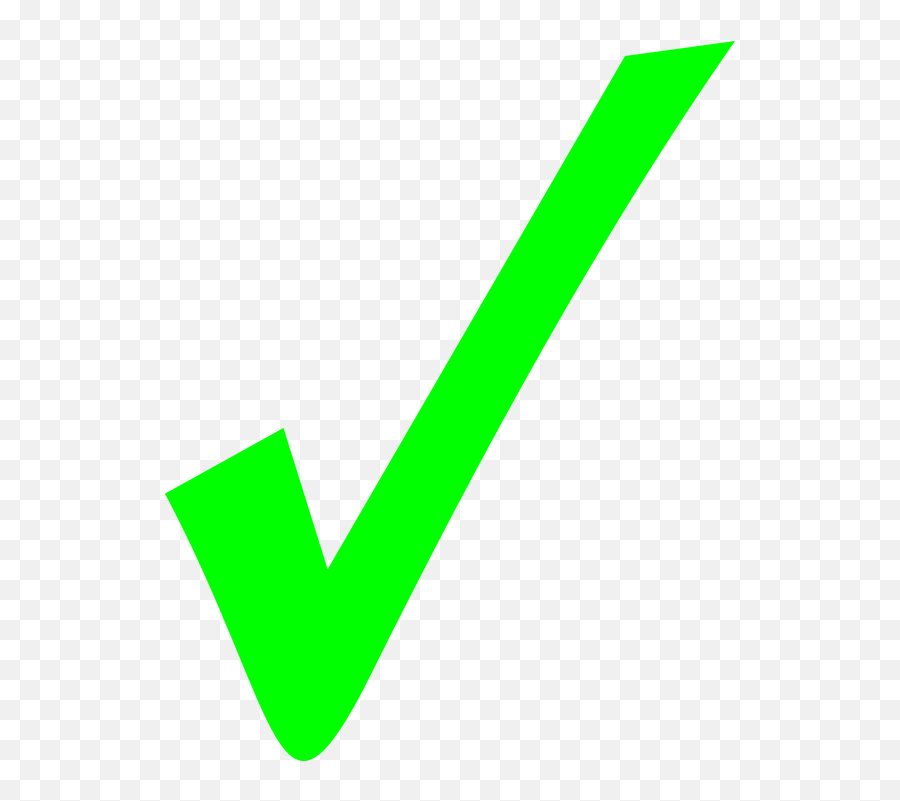 Shapes your butt!!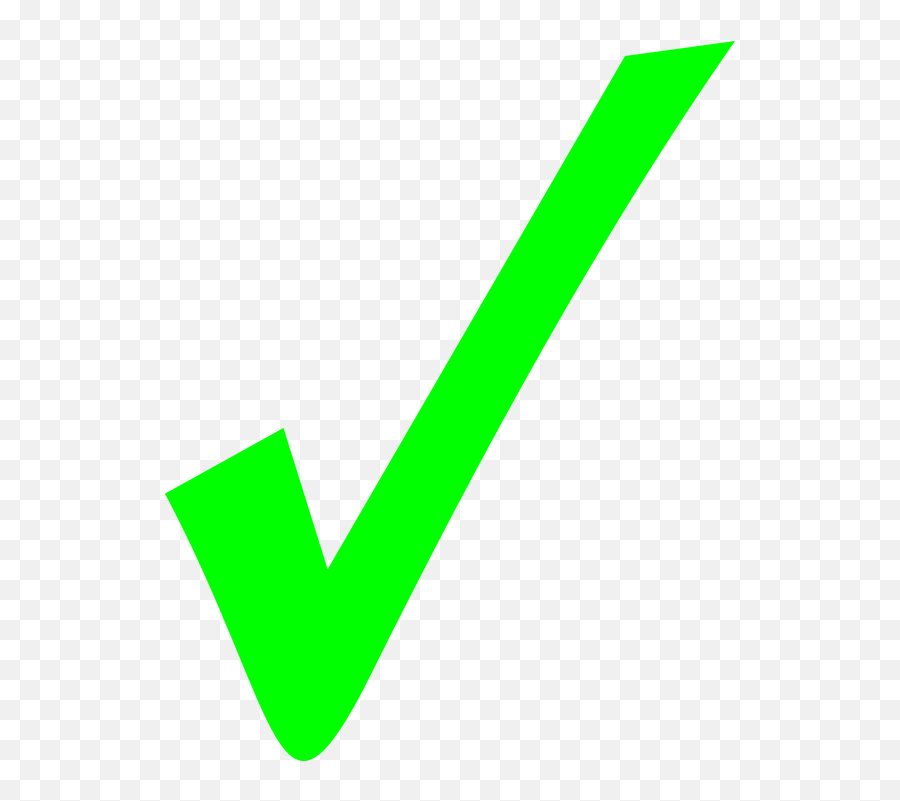 Straight - Slim leg Fit.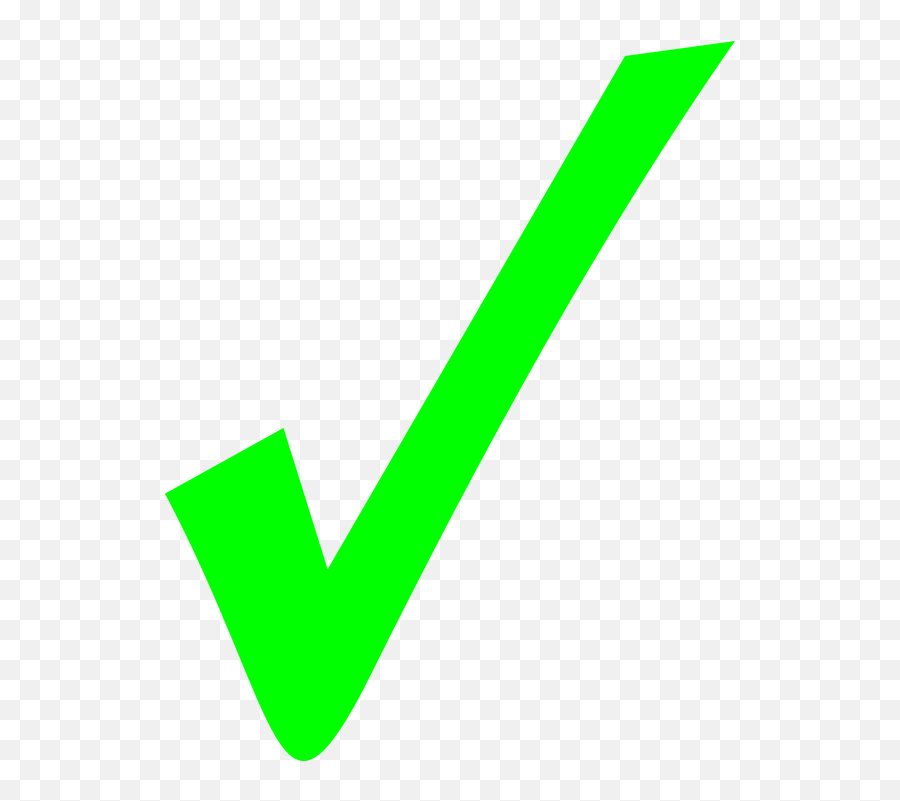 95% Cotton + 5% Elastane!!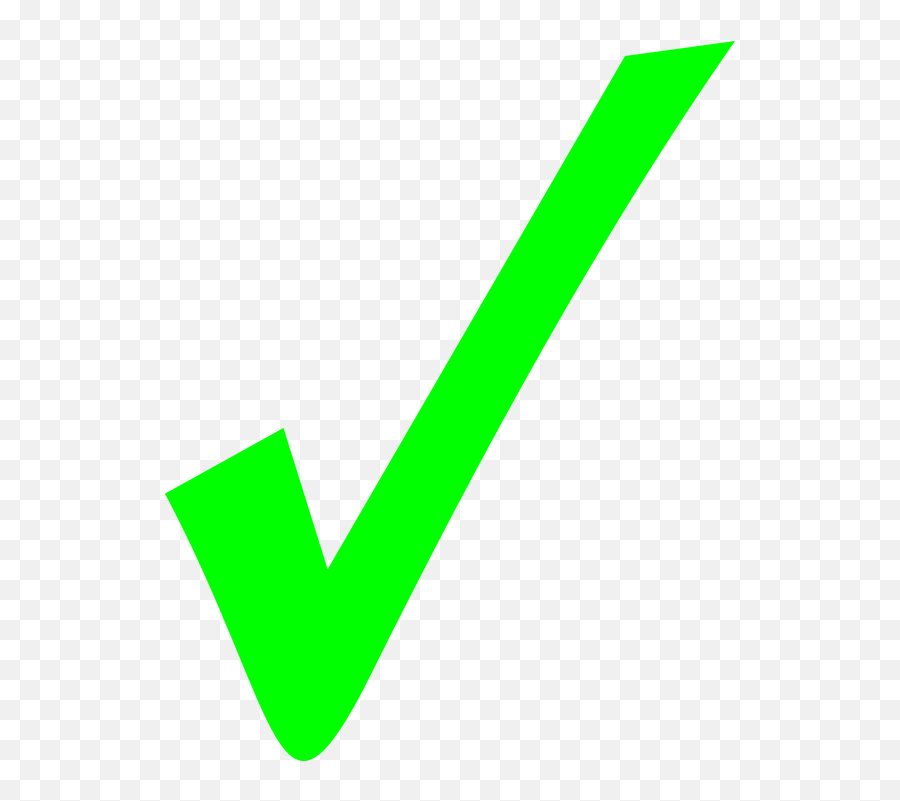 3 more color options - Gorgeous Grey. Navy Melange. Black in Dri-fit Fabric.
Wearing TIP: Pull them up to your regular high-waist, and let the lower belly joint rest at your lower belly to avoid the crotch going into your panties and causing a camel toe. Then settle it your maximum comfort fit and enjoy the magic ALL DAY.
STYLE TIP: Wear your fav shirts, crop tops, knotted tops, tunics, etc., without being conscious of your tummy, and infinitely expand your wardrobe.

SIZE TIP: Slim & Straight Fit, so buy true to your current waist & hip size. See Size Guide. Do not buy or wear a small size :-), it will be uncomfortable. 
CARE INSTRUCTIONS
Machine or HAND Wash Cold. Gentle Cycle.
NO DRY CLEAN. NO BLEACH.
Low Iron If Needed.
DO NOT IRON ON FOIL.

DO NOT RUB any objects on the prints.
These tummy tucking, slim & straight leg style pants are your new anywhere - anytime Pants. 
They magically smooth over your tummy & tuck-it in for an all day comfy wear, with a pull-on design with NO zips & NO Buttons. It gives a great butt :) so you'll wear them again and again! Every girl needs one :) (or Two or Threeeeeee)!
BEST. PANTS. EVER. 
SHOP TODAY!
Refund policy
RETURNS & REFUNDS and EXCHANGES
Hi There,
Looking to Exchange, Return or Cancel & Refund an Order? Pls Read on:
1. RETURNS & REFUNDS
We hope you never want to return anything! :-) Nevertheless, we have a really fuss free & easy 15 days return policy. Just contact us at customercare@mamacouture.co.in and raise a request.
Pls keep item ready in same packet, in new condition, with TAG on, and handover to the pick up person we arrange for the pick up.    
Why? Coz Moms & New Moms have loads of stuff to do, & returning goods should not be one of them!
(a) Easy Returns Conditions & Process:
 - within 15 days of date of purchase, pls write an e-mail to customercare@mamacouture.co.in requesting for the items to be returned.
- preferably, pls forward the same order confirmation email you got from Mamacouture, with details for full or partial return;
- once we get your email - we will create a free return pick up for you;
- pls keep the items ready in the same packaging as you received in, and pls hand over to the pick up boy;
- product must be returned unused and in it's original packaging, with the tags intact;
- Sale Items are not returnable.
Pls Note: Customers returning product not in the original condition / or damaged in any way / or without tags, may be subject to a re-stocking fee of up to 50% of the original purchase price of the product. It sounds harsh, but it's just to avoid people from doing mischief. Majority of us will never get impacted.
- As soon as we receive the goods at our warehouse and in good condition, we share a link with you for Instant Refund!
(b) Instant Refund: Yes! As soon as we receive the goods in our warehouse, we will send an instant refund link to your phone / email. You just fill in the details & get instant refund into your account.  
(c) Return Courier by Customer: In case the return pick up is not valid at your pin code - you would need to courier the parcel back to us. Also, in case you wish to expedite an exchange or return we recommend this option, as the return parcel will reach us earlier than our reverse pick-up.
Please ensure below when couriering:
1) Ensure you order number, name, and phone number are clearly mentioned on the parcel
2) Ensure the parcel is shipped to us within 3 days of raising concern and tracking ID is shared with us. Please make sure to obtain proof of postage (with tracking information), as we cannot accept liability for loss or damage in transit. The parcel is your responsibility until it reaches our warehouse.
3) To be eligible for a return/exchange, the product must be unused and in the same condition that you received it in. It must also be in its original packaging with tags intact.
2. EXCHANGE
Very sorry, as of now we dont have an automatic exchange option, but we are working on it. 
So, for any exchange - kindly place a fresh order for the new item you want to take in exchange, and pls place a request for return of the earlier order/ item, as per above RETURN PROCESS.
We will handle the original return for you, just as explained above.
Exchange is allowed once per order.
Pls contact us @customercare@mamacouture.co.in if you have any queries at all.
Thank You.
Mamacouture Team.
Fabric is flimsy
I liked the tummy control belt in it but the fabric itself is very flimsy for me. At the best it can be home wear but not outer wear.